Toys Button Snap Tester Snap Button Tester
Product information
To determine the holding or breaking strength of prong-ring attached snap fasteners onto garments. Consists of an Upper Snap Clamp, a Lower Fabric Clamp & Force Gauge mounted on a Stand. The snap component is gripped by the Upper Snap Clamp and the garment is fixed to the lower Fabric Clamp. Used for measuring the responsibility of garment manufacturer to ensure
button and firmware can be fixed on the ready-made garments properly,
Avoiding button drop from garment to brought danger to baby swallow.
Used for testing the vertical orientation tension of button and added touch.

Technical parameters
Dimensions

92x 37 x 37 cm (L×W×H)

Weight

39 kg

Testing Standards

16 CFR 1500.51-53,

ASTM WK4510 PS79-96,

ASTM F963,

EN71-Part1,

M&S P115A

Note:
1.Independent carton packaging
2.In stock
Complete standard package including the accessories
1. 30kg Impact Force Gauge FB-30K 1Pc
2. Upper Universal Grip for Femal part of snap
3 Upper Stud Clamp for male part of snap
4. Lower Fabric Clamp, Lever Arm locking 1Pc
5. Three Pronged Clamp 1Pc
6. Long mouth Clamp 1Pc
7.Upper Grasp Button Grip
8.Mechanical Stand for Imada Push Pull Gauge
9.Goggles
10.Operation Manual

Features
1.The meter made by IMADATM in Japan, with high accuracy.
2. Grasp clamp made by stainless steel, durable and easy to operate.
3. Many grasps clamp attached, can perform many snap strength tests.
4. The structure special designed, and the test result with high accuracy.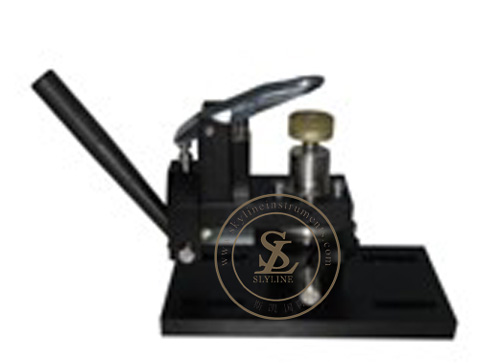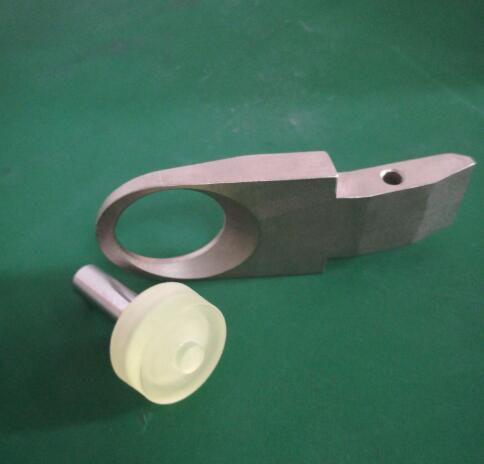 Lower Fabric Clamp/ Level Arm Locking Lower Grasp Button Accessory Kit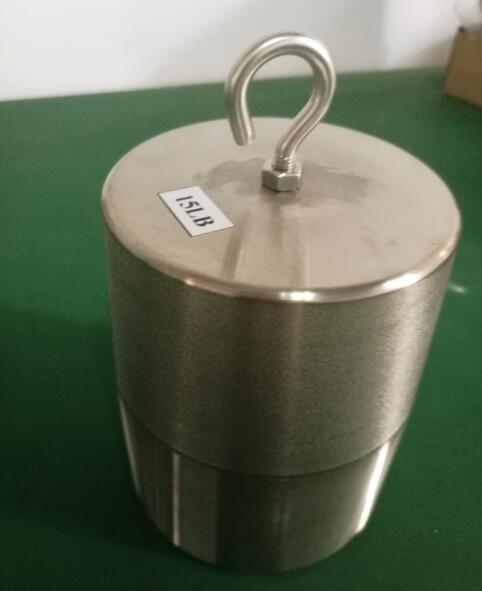 15LBs Calibration Weight