Skyline Instruments helped SASO set up two toy testing laboratories, one in Jeddah and another in Riyadh. In order to make customer operate the instruments skillfully, our Service Engineer went to Saudi Arabia for week long installing and training.
In depth and hands on service training was provided on the 2m/s Tester, EN71 Intergraded Flammable Tester. Surface Flammability Tester, Toy Lid Durability Tester, Kinetic Energy Tester, Button Snap Tester and 1kg Impact Tester.
Skyline Instruments Service Engineer leads the group of each product and have the Engineer of SASO to work on the instruments. Many of the instruments have been improved on design to enhance testing functionality and the training event provided a valuable opportunity for the customer to learn more about these exciting new features.
Skyline Instruments' service Engineer complete week long installing and Training to SASO with a perfect ending.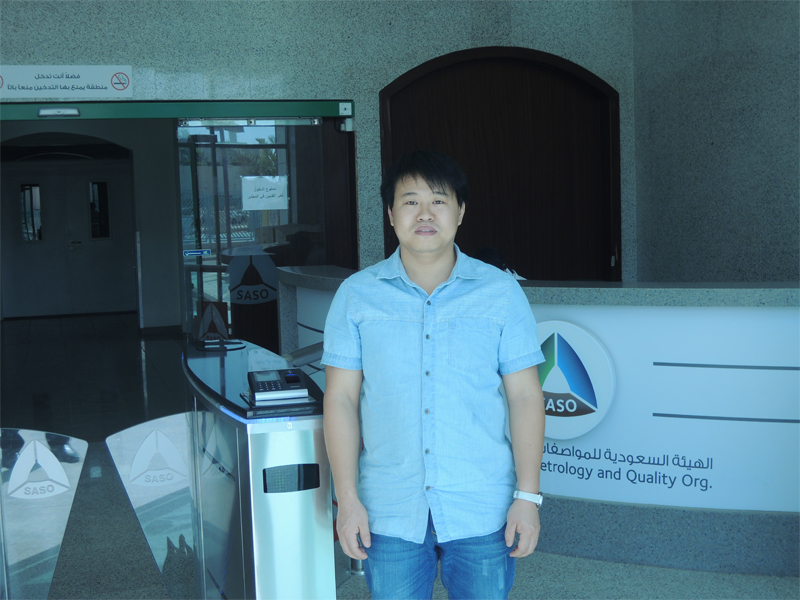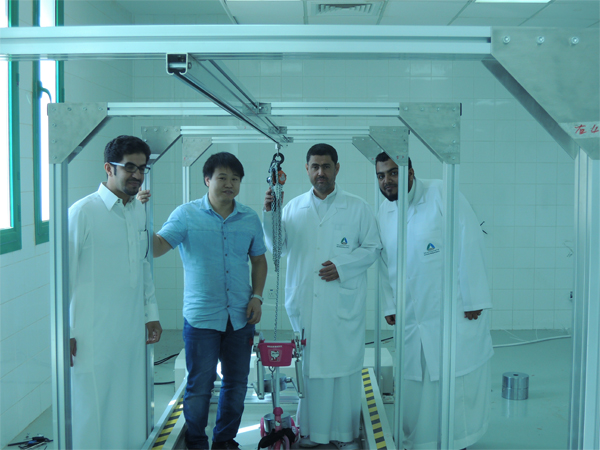 Skyline Instruments provides full line of Toys Testing Equipment, Tensile Test Machine, Furniture Testing Machines,Textile Testing Equipment and other lab test equipment .We also offers value added support services like lab layout, calibration testing procedures / standards, recording techniques and operations of equipment, etc. We have agents to support you in over 10 countries around the world. With a network of representatives providing sales and technical support world-wide.
For more information, please have a look at www.lab-testequipment.com or contact skyline Instruments
T:86-769-38818151 E: [email protected]